SET
Our dedicated SET and SNA team endeavour to support the needs of the pupils in our school. With a range of learning support rooms and a dedicated school sensory room, we provide plenty of opportunities for our pupils to access movement and regulation breaks alongside small group work sessions.
We cover many areas in the area of additional needs, including;
-Autism
-Dyslexia
-Dyspraxia
-Literacy/Maths needs
-Movement and Regulation needs
-Emotional needs
-Sensory needs
We work alongside the NCSE, PDST and NEPS (School Psychology service) to access the most up to date resources, training and information in the above areas and ensure all children's needs are catered for to the best of our abilities.
Class Photograph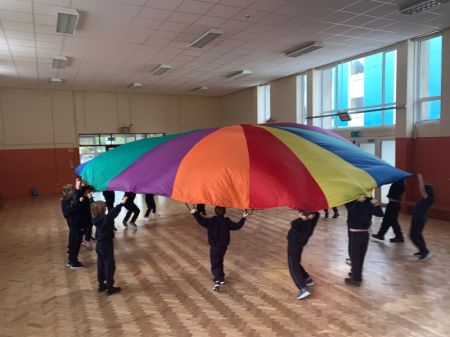 &nsbp;